About us
Aadija Technologies is considered to be the most successful and best software company in India and Abroad countries with a successful history of 10 years. Aadija Technologies provides a complete software solutions that comprises of customized online Software Development, Website Development and Mobile Apps Development.
Aadija Technologies has created its benchmark in the software development by providing outstanding and user friendly software solutions and websites. It has provided online Admission Web Applications to reputed Government sponsored Colleges which is successfully running all over, also College/School Management Software, Hotel cum Restaurant Management Software, Rent Management Solution, Online Fixed Property Management Solution & various Customized Applications to reputed clients in eastern India region . It has designed some awesome responsive websites that have created a challenging position in comparison of other web agency service providers in the north-east India Region.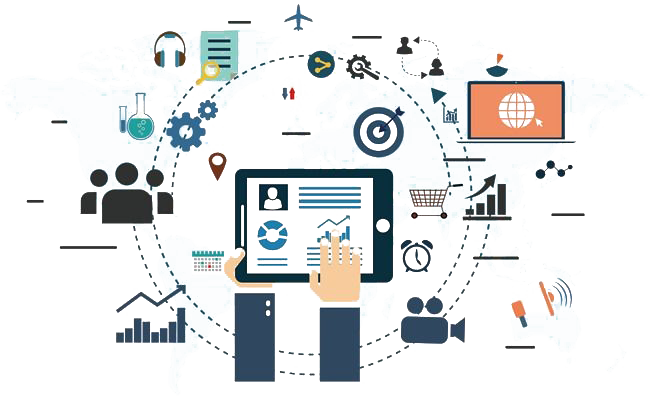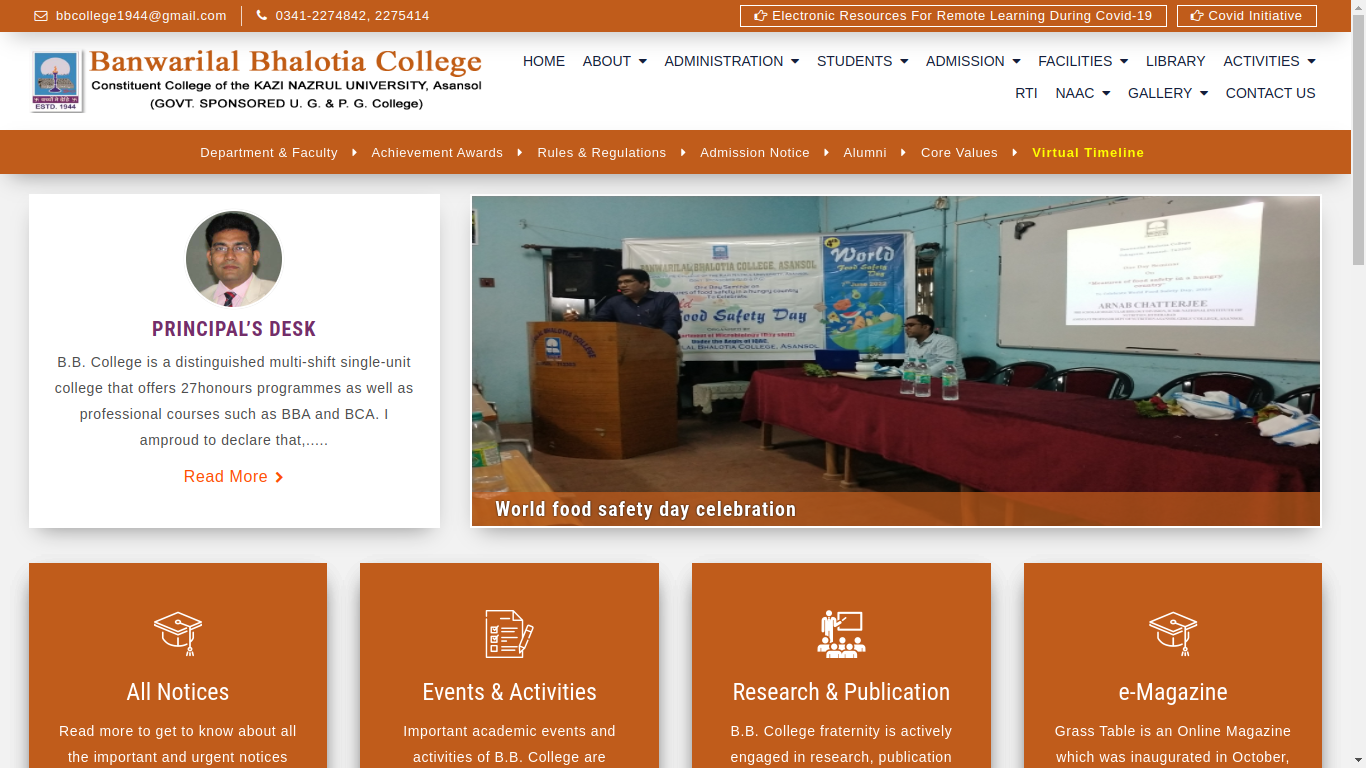 Banwarilal Bhalotia College,Asansol
A Both Under Graduate and Post Graduate Govt. Sponsored College, in West Bengal.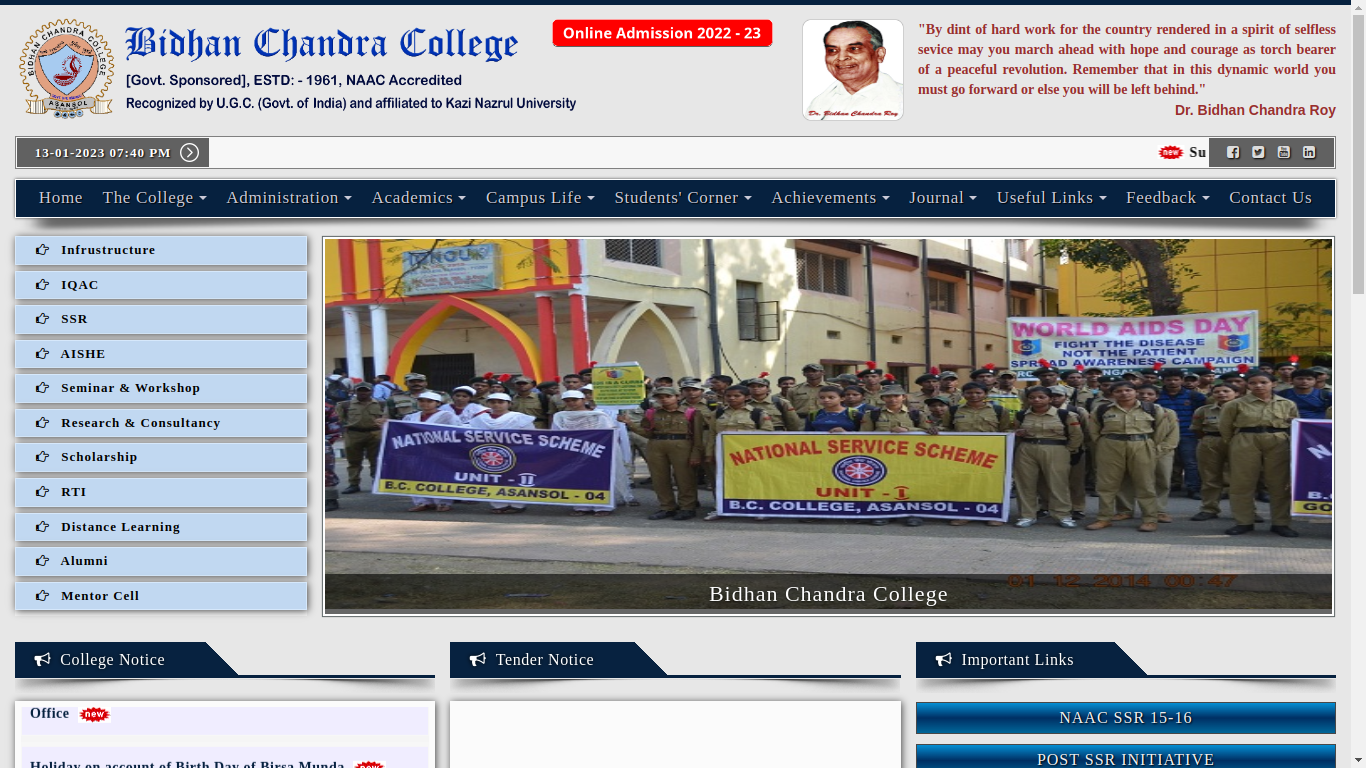 Bidhan Chandra College,Asansol
Estd : 1964. Affiliated to Vidyasagar University, NCTE Reaccredited by NAAC 'B' Grade, College With Potential For Excellence (CPE) Govt. Sponsored College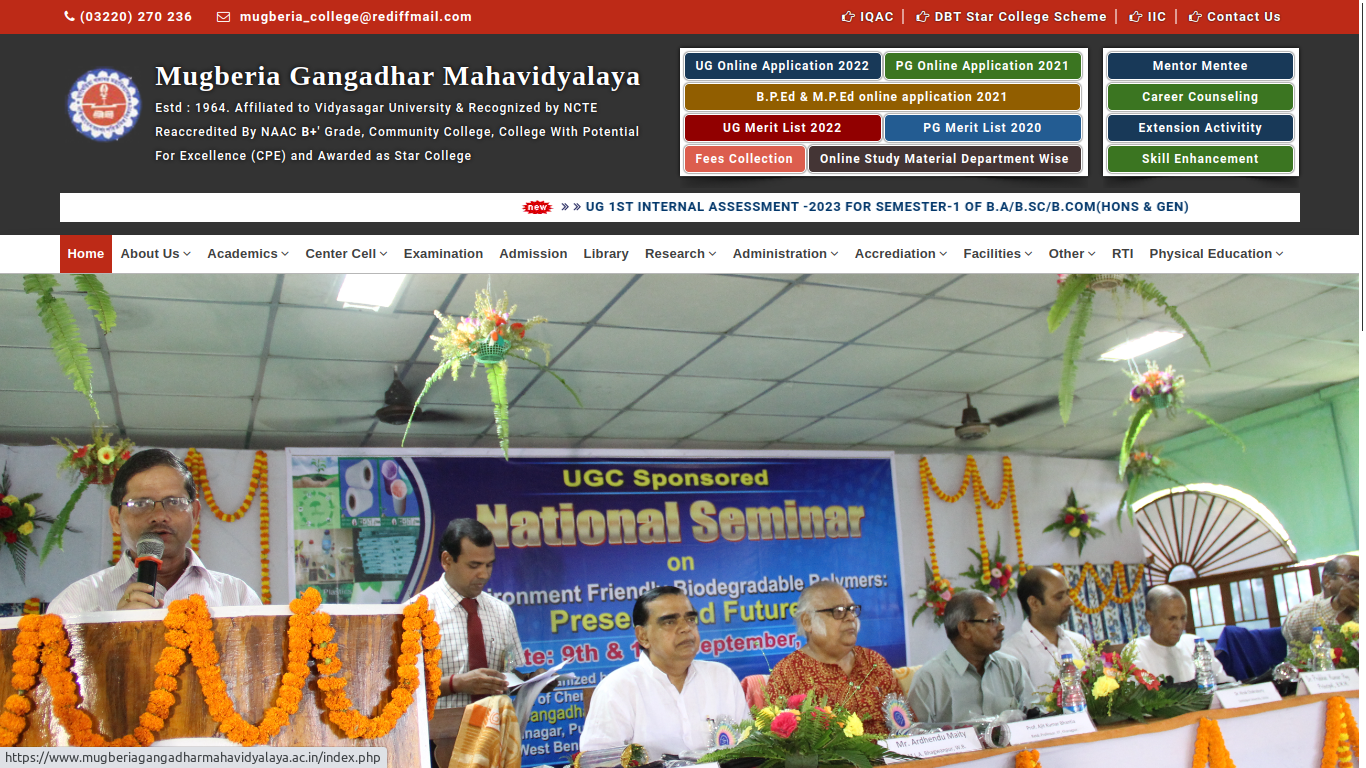 Mugberia Gangadhar Mahavidyalaya
[Govt. Sponsored], ESTD : - 1961 Recognized by U.G.C. (Govt. of India) and affiliated to Kazi Nazrul University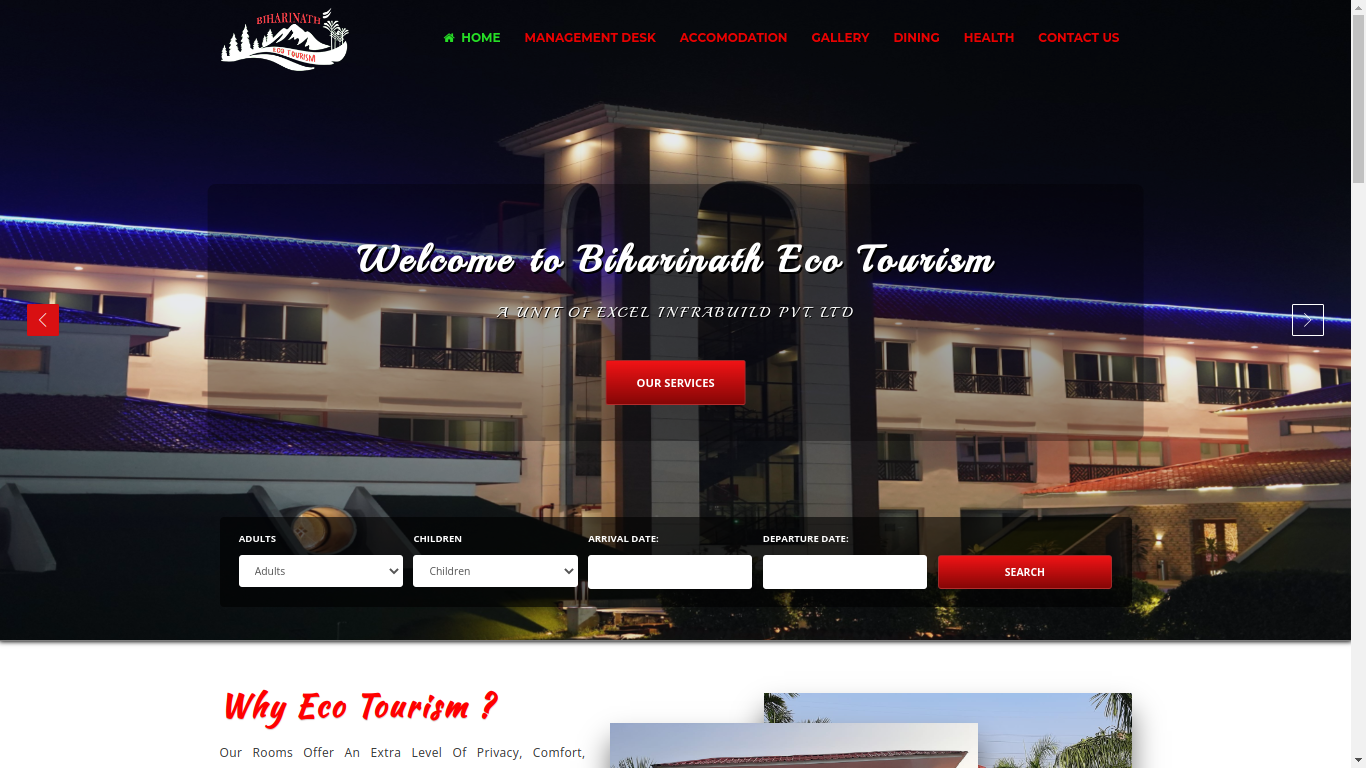 Biharinath Eco Tourism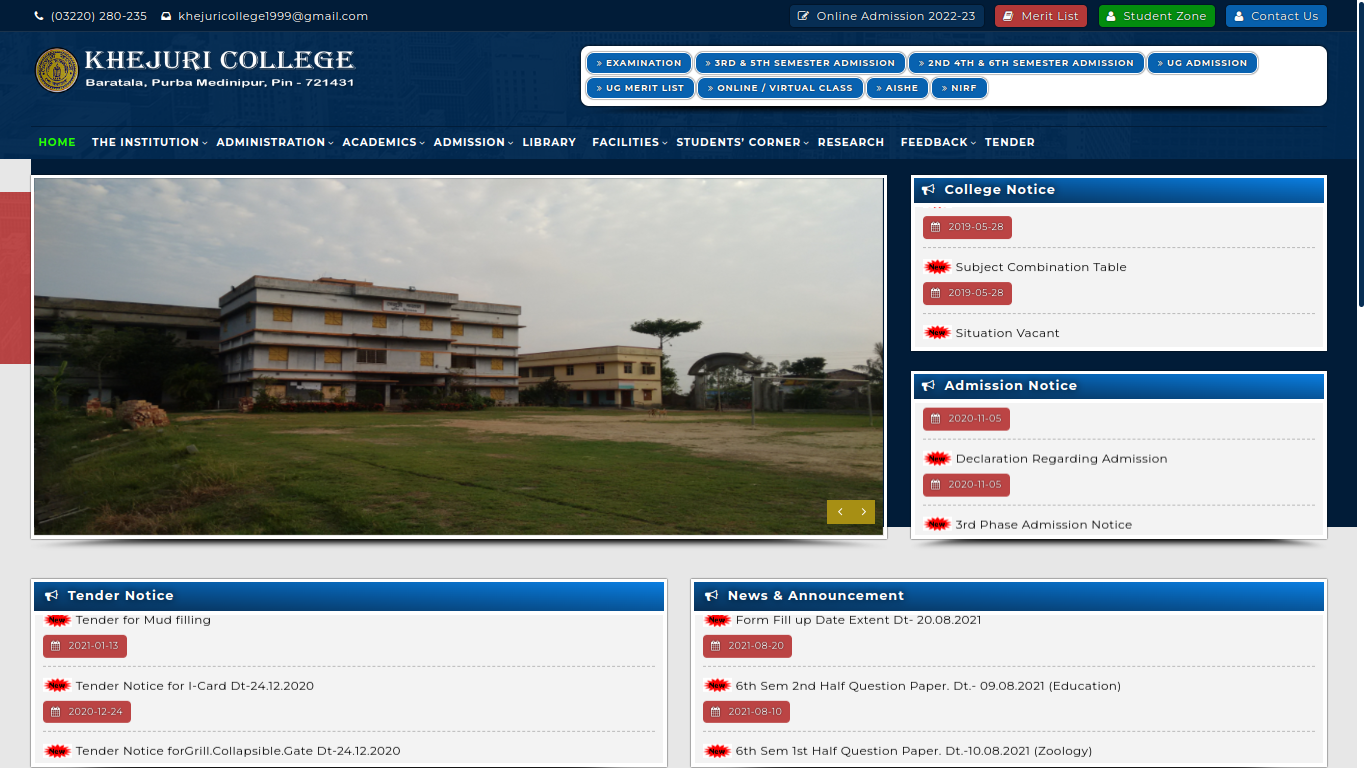 Khejuri College
Govt. Sponsored College, ESTD : 1999 and affiliated to Vidyasagar University, recognized by the U. G. C.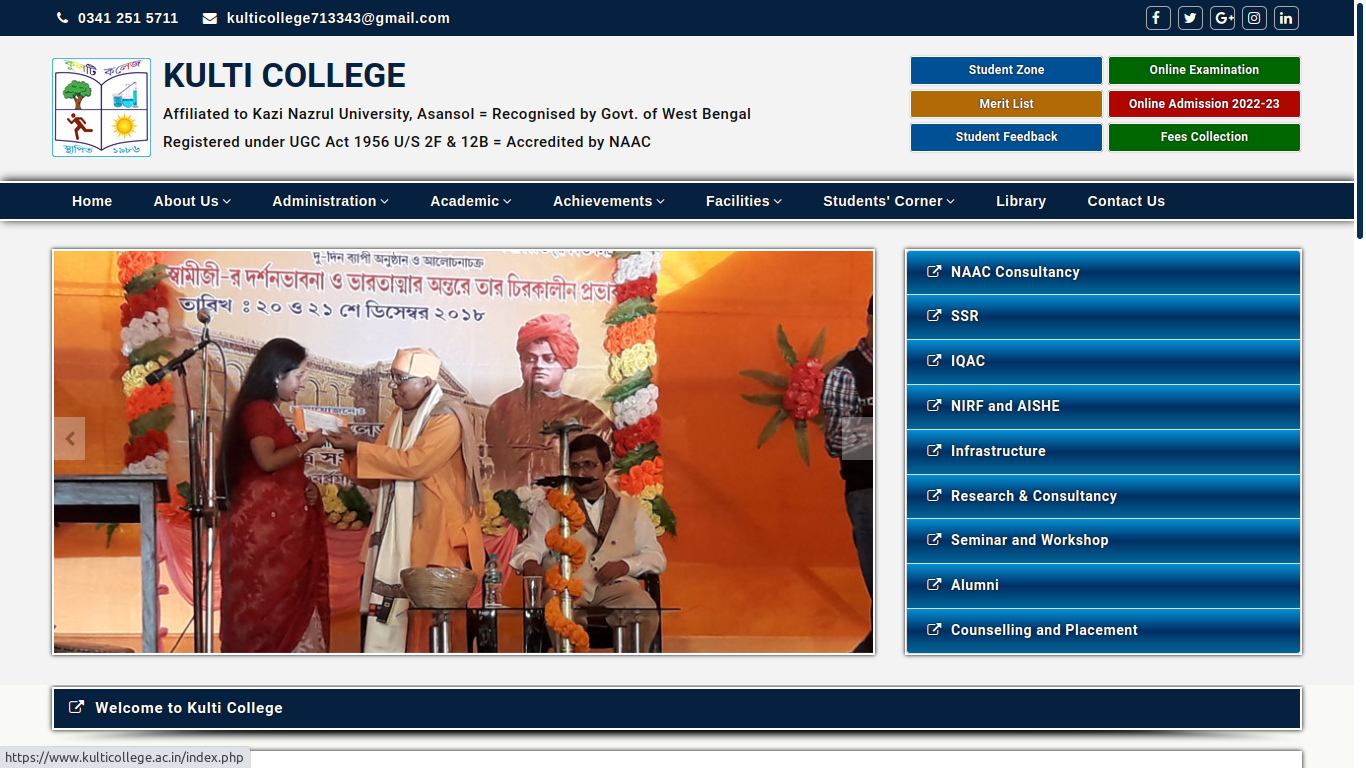 Kulti College
Affiliated to Kazi Nazrul University, Asansol and Recognised by Govt. Of West Bengal Registered underUGC Act 1956 U/S 2F& 12B and Accredited by NAAC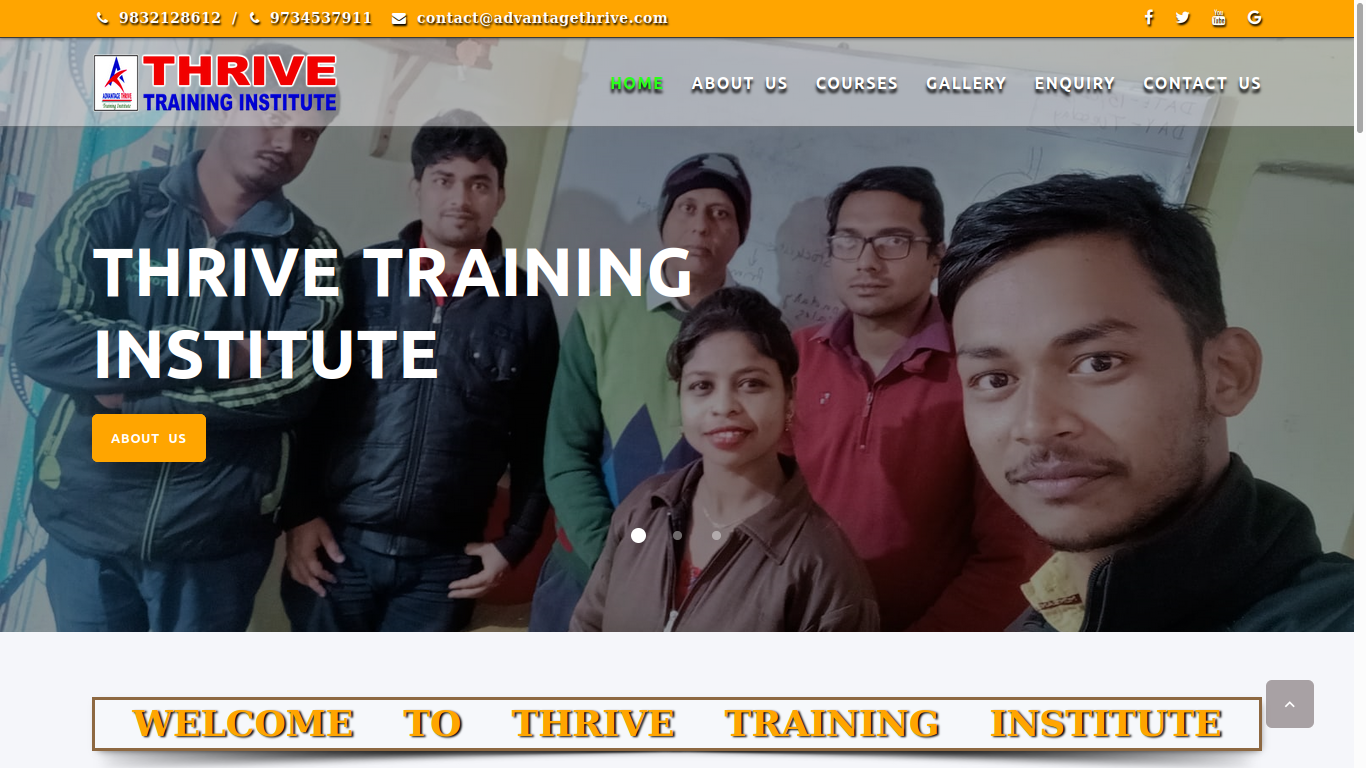 Thrive Training Institute
Thrive training institute is a vocational training institute based at West bengal operating at a national level.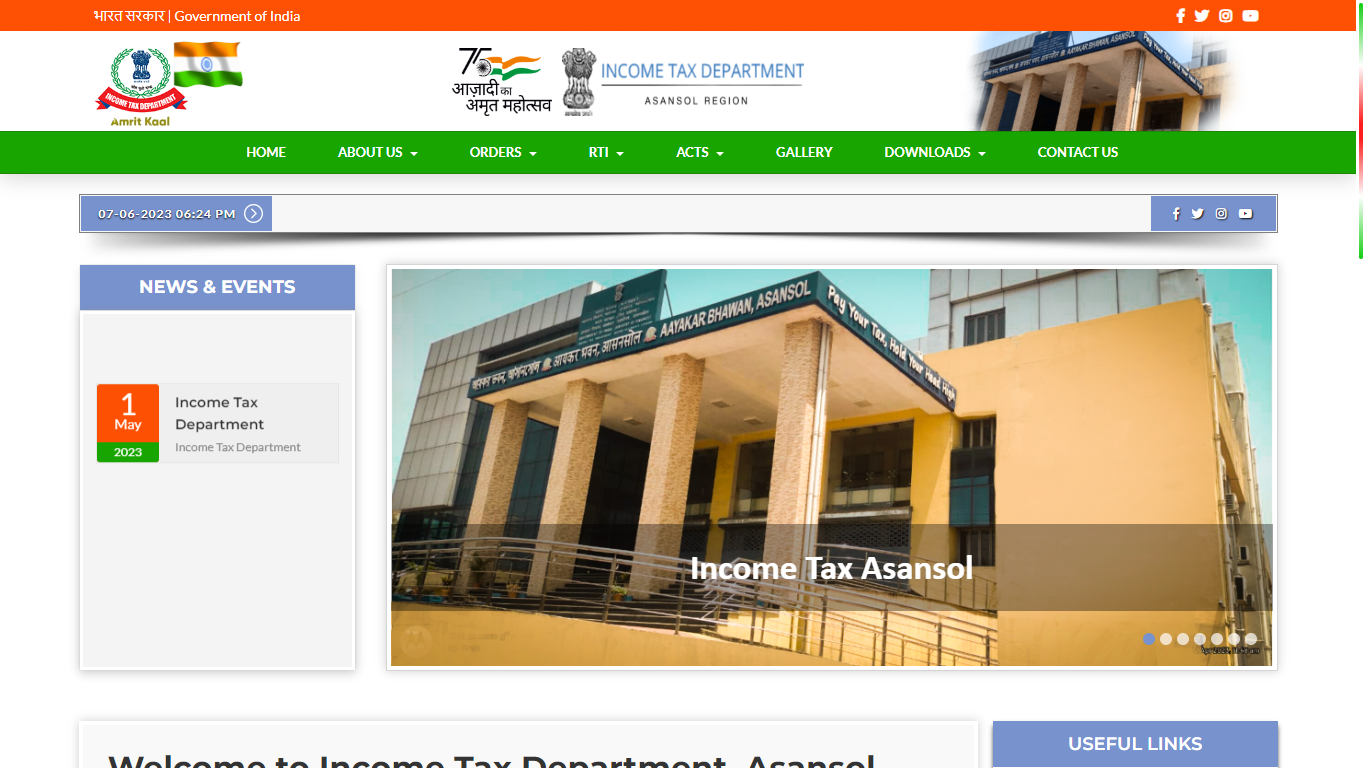 Income Tax Department
Income Tax Department Asansol region covers a huge geographical swathe, extending from Westernmost district Purulia to Central district, Purba Barddhaman.The wide sweep of the taxing jurisdiction comes under the Principal Commissioner of Income Tax, Asansol. Asansol,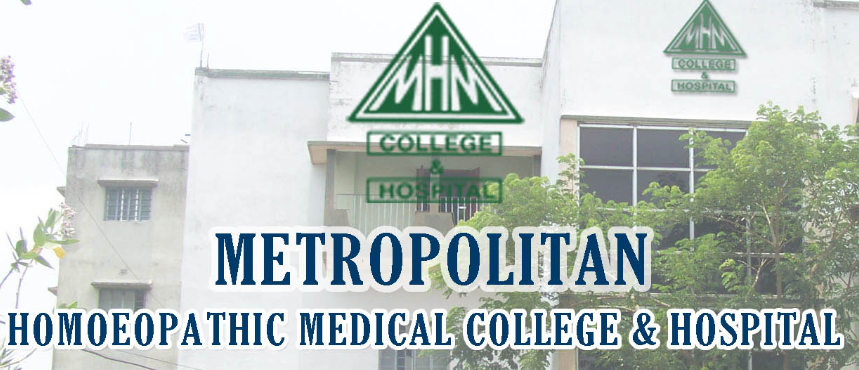 Metropolitain Homoeopathic Medical College & Hospital
Affiliated to the West bengal University Of health Sciences, Council of Homoepathic Medicine, W.B. and central council of Homoeopathy,New delhi. Recognised by: Govt.of West Bengal, Deptt. of health & family Welfare ISM & H Br., Govt. of India, Ministry of health & family welfare AYUSH Br. Kolkata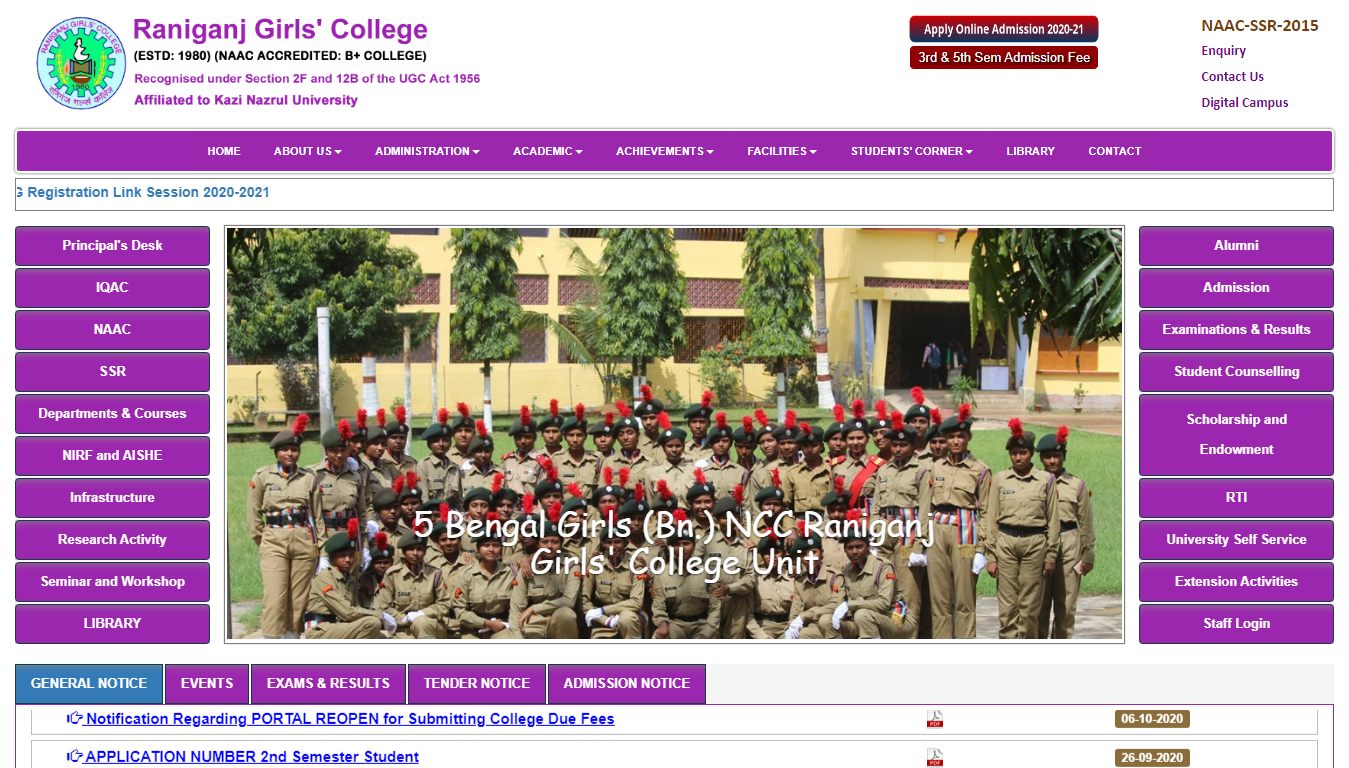 Raniganj Girls' College
(ESTD : 1980) (NAAC ACCREDITED : B+ COLLEGE)
Recognised under Section 2F and 12B of the UGC Act 1956, Affiliated to Kazi Nazrul University
Govt. Sponsored College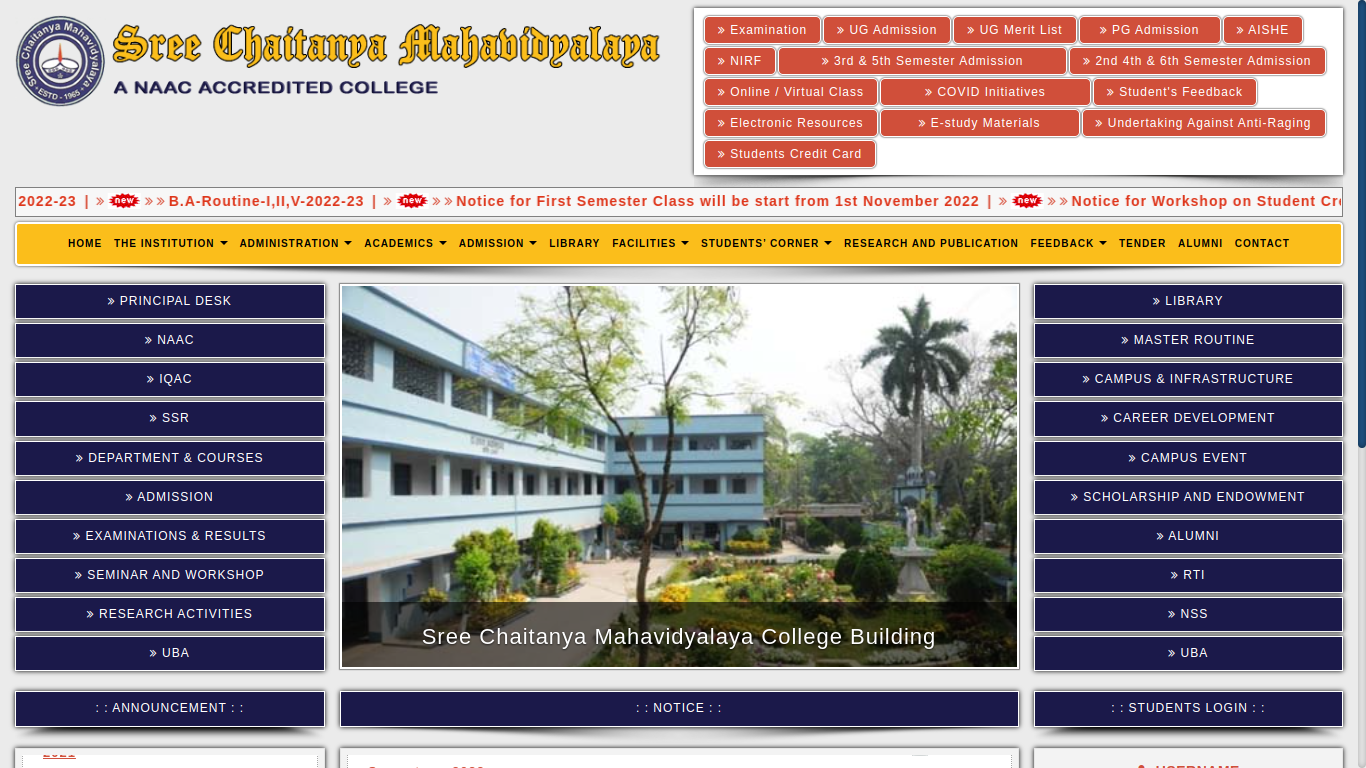 Sree Chaitanya Mahavidyalaya
Govt. Sponsored College, ESTD : 1965 and affiliated to West Bengal State University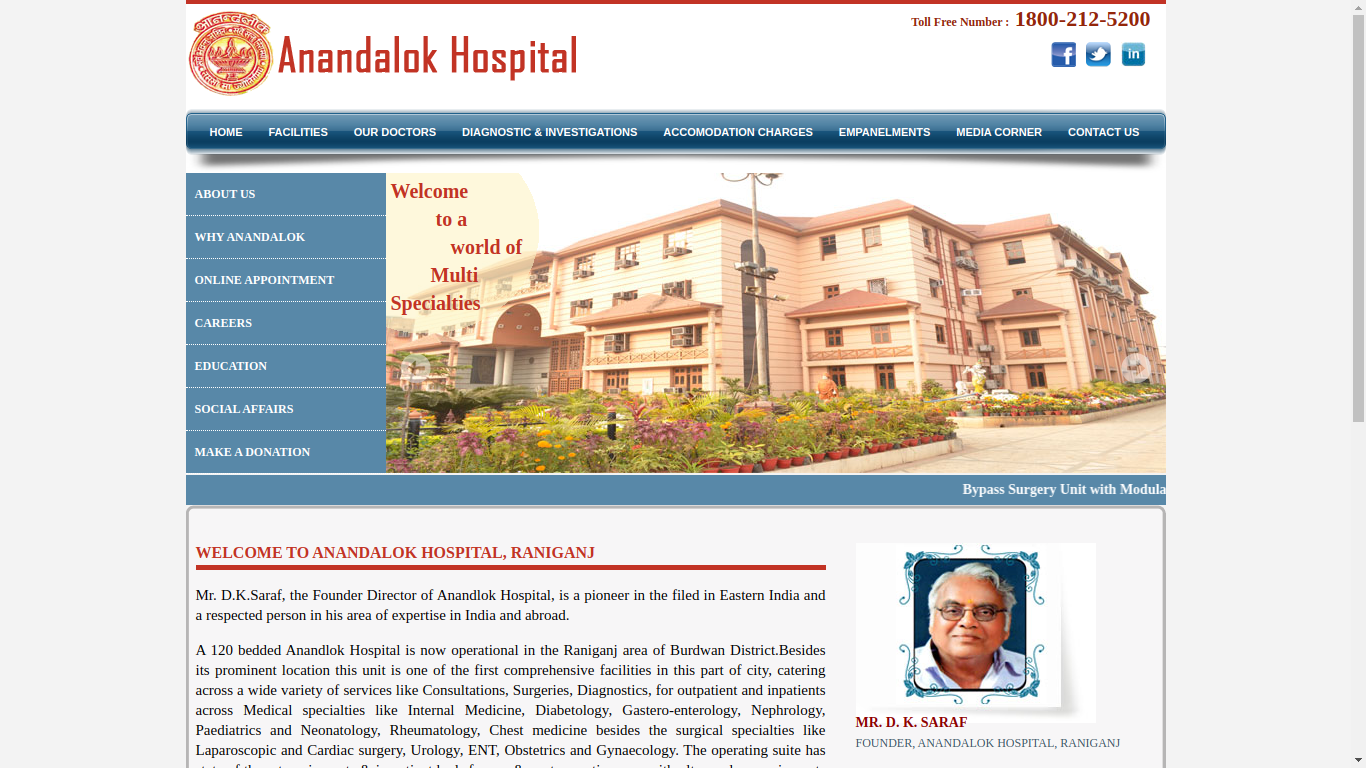 Anandalok Hospital
Today (120 Bedded) Anandlok Hospital, Raniganj is considered a centre of excellence for Minimal Access Surgery in the fields of Gastroenterology, Gynecology, Urology,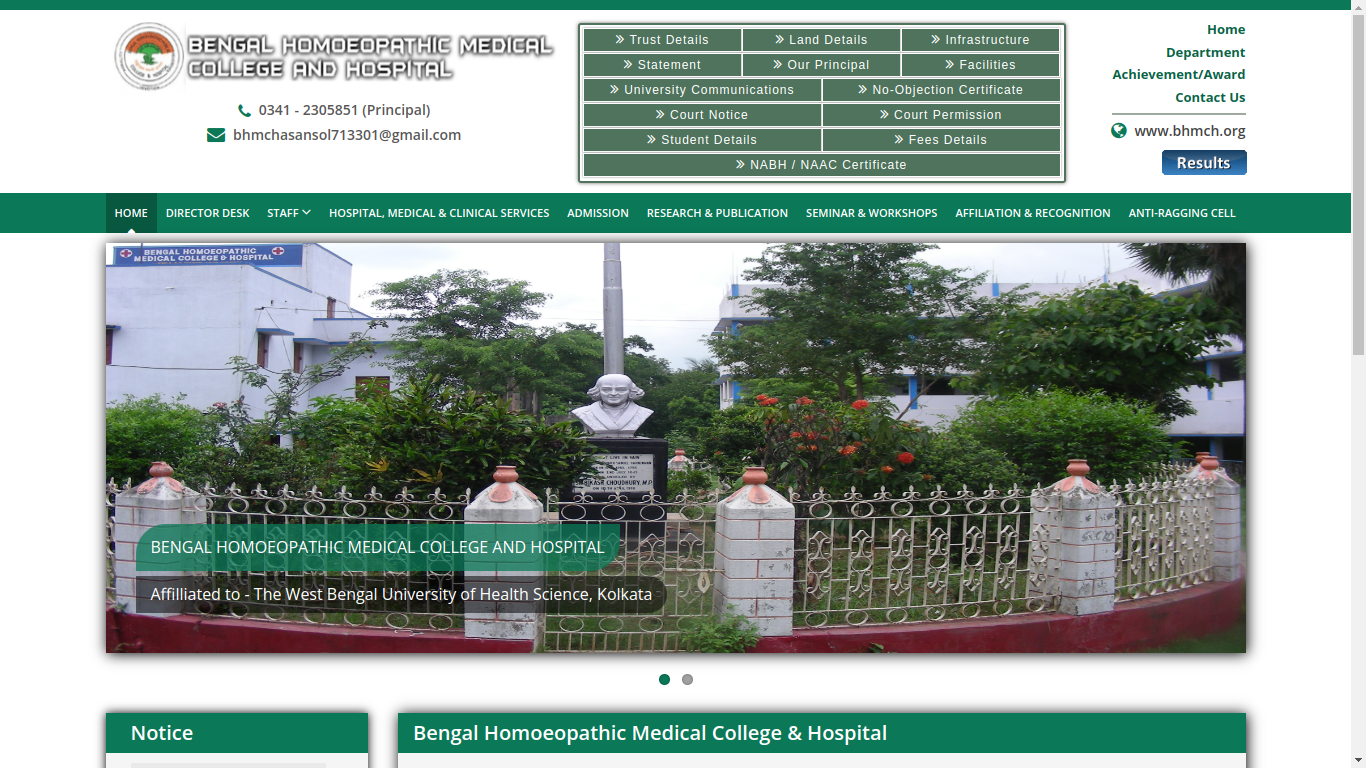 Bengal Homoeopathic Medical College And Hospital
It is affilated to the West Bengal University of Health Sciences, Kolkata & recognized by the Dept. of Health & Family Welfare, Govt. of W.B. & C.C.H., New Delhi.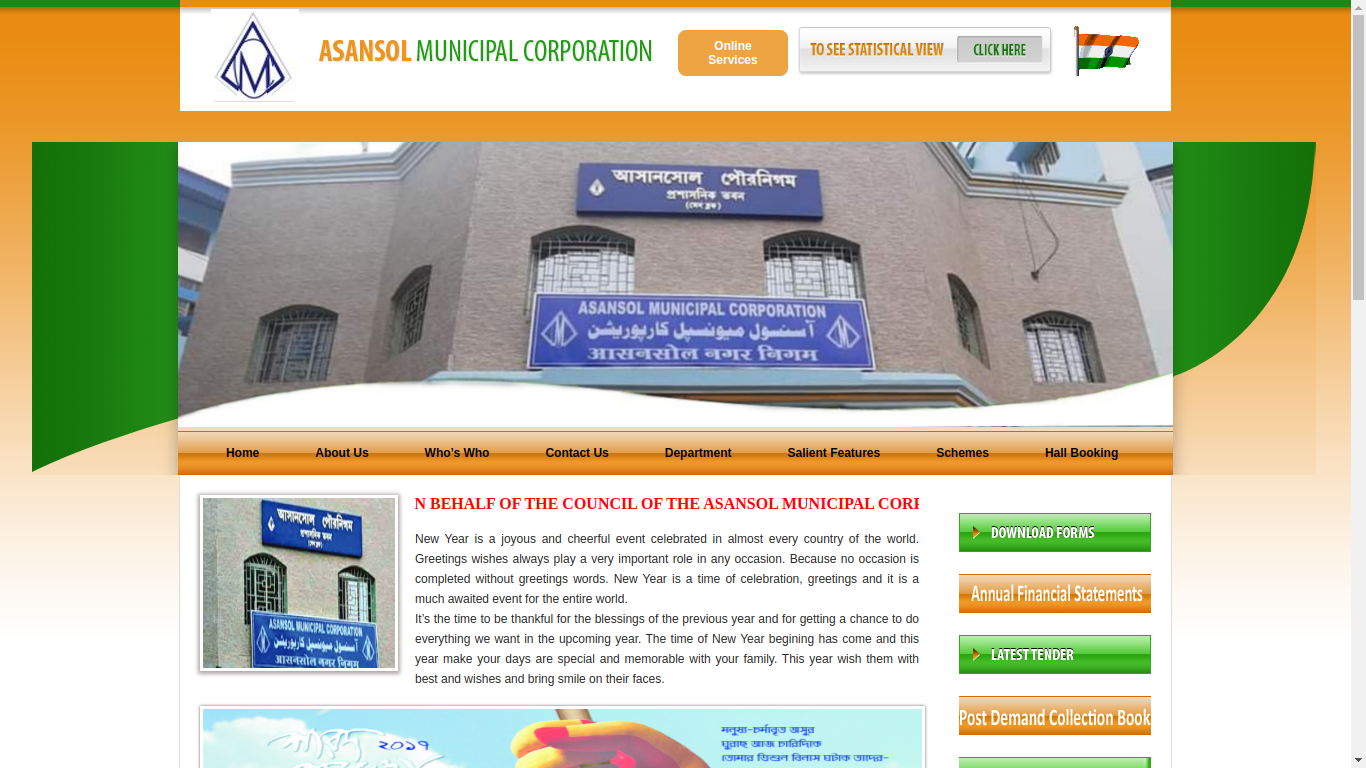 Asansol Municipal Corporation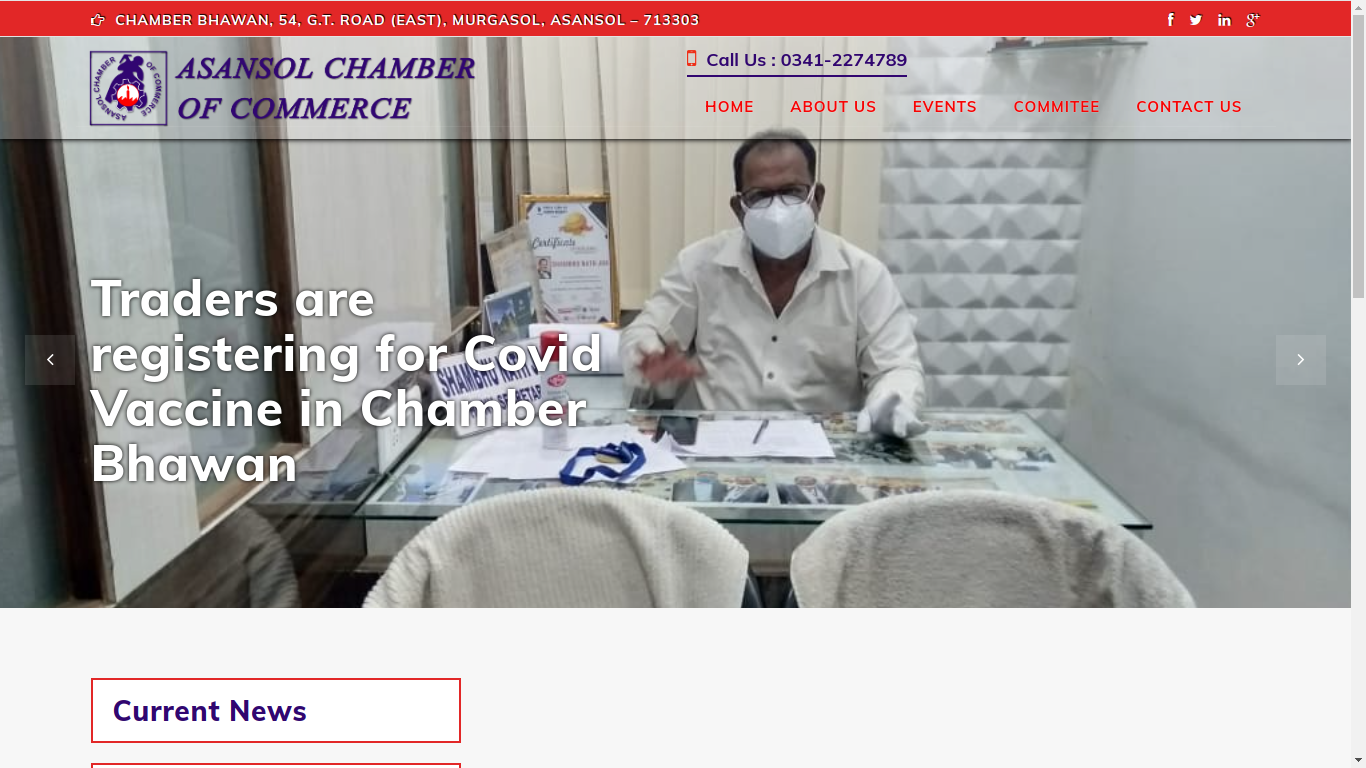 Asansol Chamber of Commerce
Founded in 1925, Indian Chamber of Commerce (ICC) is the leading and only National Chamber of Commerce having headquarter in Kolkata.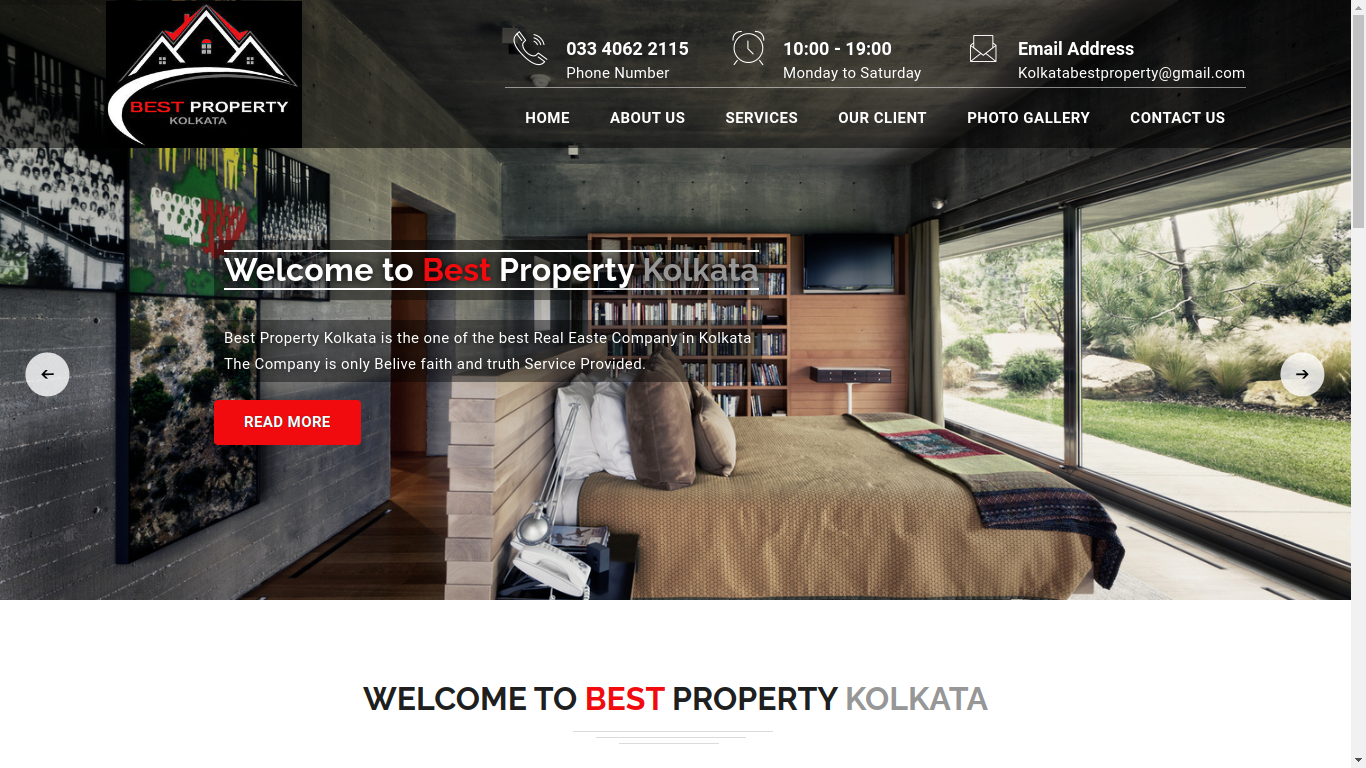 Best Property Kolkata
Best Property Kolkata is the one of the best Real Estate Company in Kolkata.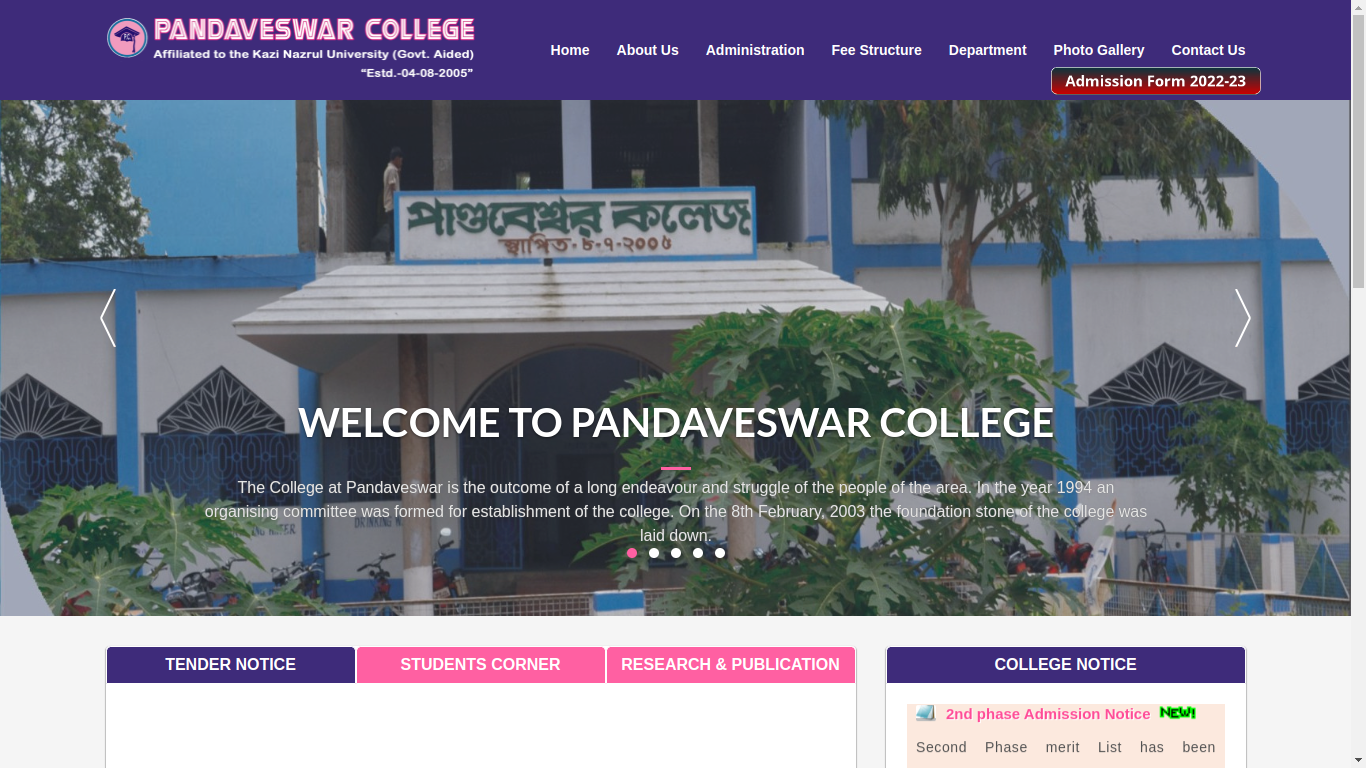 Pandaveswar College
Affiliated to the Kazi Nazrul University (Govt. Aided) "Estd : 04-08-2005"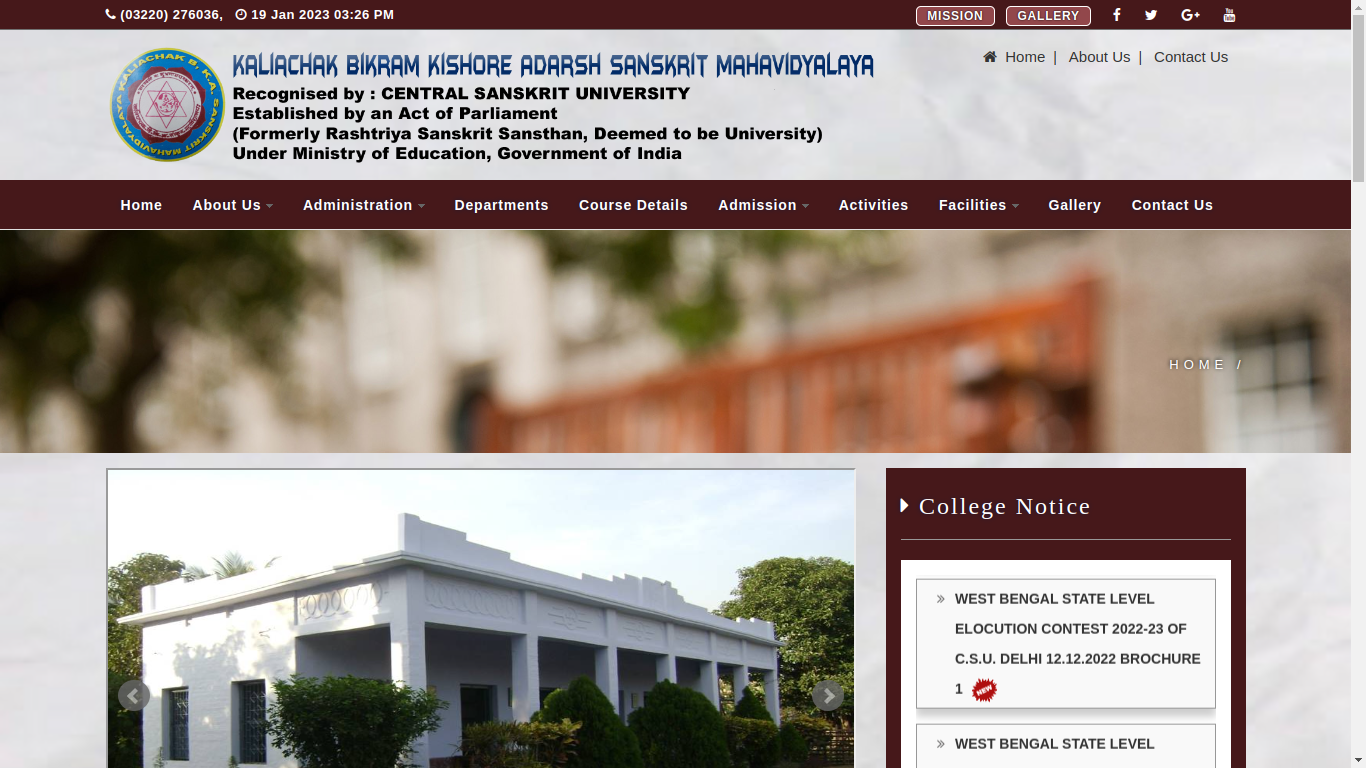 Kaliachak Bikram Kishore Adarsh Sanskrit Mahavidyalaya
Recognised by : Rashtriya Sanskrit Sansthan (Deemed University)
Under Ministry of Human Resource Development,
Government of India, New Delhi
Portfolio
We are the leading website development firm in Asansol and Kolkata powered by an accomplished team of web developers who can transform your imagination into a result-driven, functional website. We create effective websites that boost your conversion rate, maximize your revenue and grow your business to achieve goals.